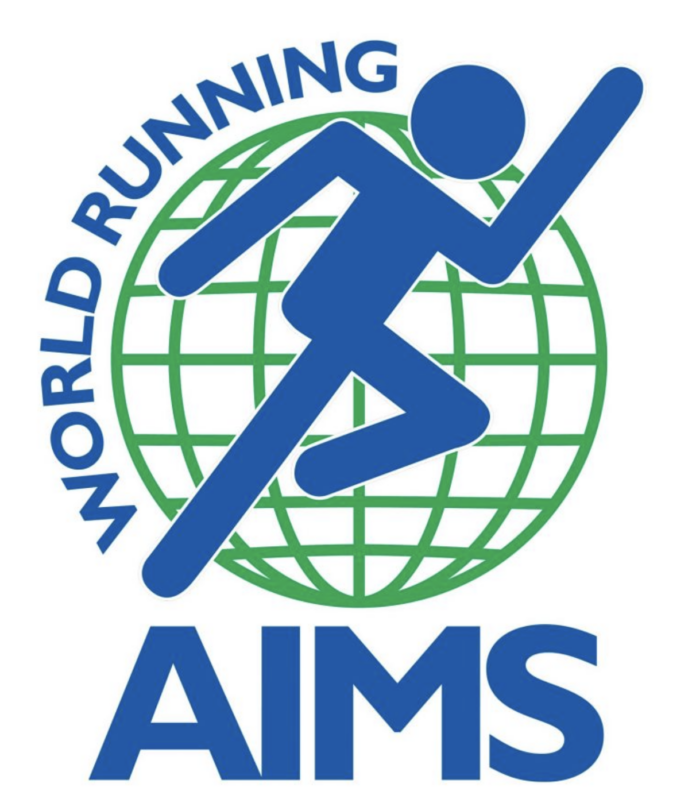 If you run the half marathon course or marathon course on Sunday, you will be running a AIMS measured and certified course.
AIMS – Association of International Marathons and Distance Races – was officially founded in 1982 to foster and promote running throughout the world. Today AIMS has 442 member races in over 120 countries across the world.
Visit the AIMS website to get inspiration for your next distance run.