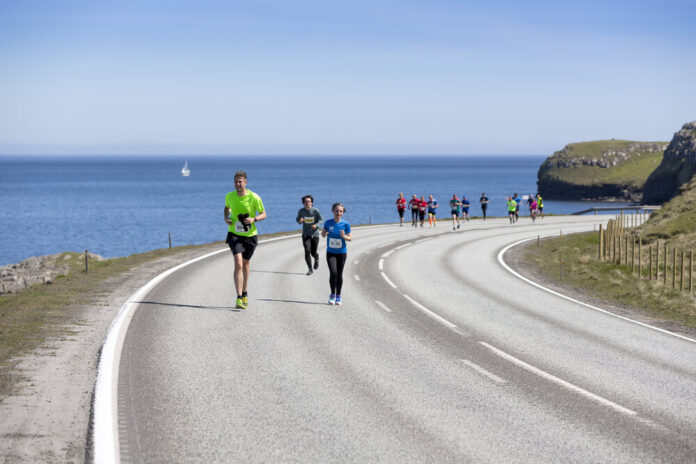 Tórshavn Marathon 6 June 2021 for Faroe Islands habitants only
We have been looking forward to Tórshavn Marathon 2021 beeing the largest run ever on the Faroe Islands. With more runners than ever before and more nationalities than ever before. We wanted runners from all over the world to come the Faroe Islands to run the most beautiful marathon in the world in our amazing country.
But Covid-19 still challenges us.
When Tórshavn Marathon 2020 was cancelled, runners from 30 different counties had signed up.
It is very important for us that runners in our race can feel safe. It is also important for us to follow guidelines from the authorities. Therefore we have concluded that Tórshavn Marathon 2021 cannot be what we wanted it to be.
We have decided that Tórshavn Marathon 2021 will be exclusively for people living in the Faroe Islands. This way we still have the hope that we will be able to run on 6 June 2021. Further changes may still be made.
Those who have entered the race and do not live on the Faroes will get a refund.
We hope to see you all again for Tórshavn Marathon 12 June 2022.
Participants will get an e-mail with further information.