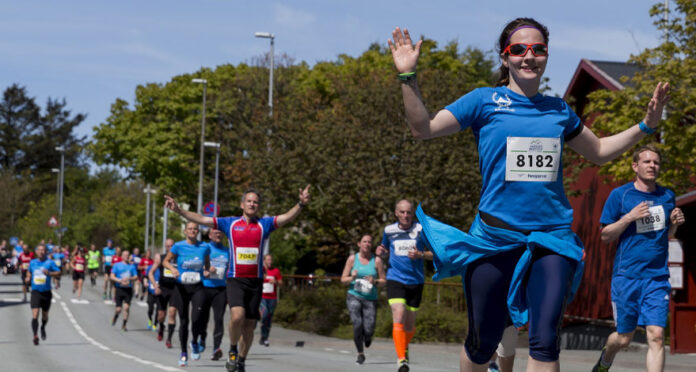 Last chance to register
The last chance to register for the run on Sunday is tomorrow Saturday 11 June at 18:00. This is also the deadline for making changes to your registration.
Registration should be made online through our homepage.
Beware that Saturday at 18:00 is also the deadline for bib-pickup at the SMS shopping Center.
The Marathon Race is Faroese Championship contest
The Marathon race is also the Faroese Marathon Championship contest. To participate in this contest you have to be registered in the Marathon race as a member of a Faroese Running Club under the Faroese Athletics Association (Frælsur Ítróttur Føroya)
The championship will have these age groups:
Open (M/F) (b. 1977-2004)
Veterans (M/F) (b. 1967-1976)
Superveterans (M/F) (b. 1957-1966)
Ultraveterans (M/F) (b. 1956 or earlier)