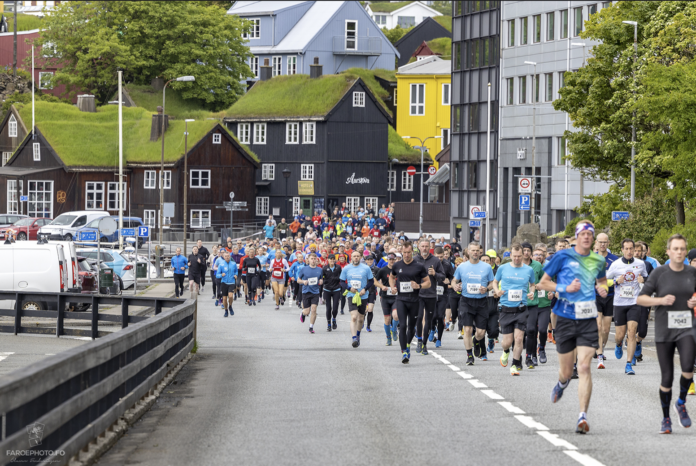 It is now possible to register for Atlantic Airways Tórshavn Marathon 2023. The race date is 4 June 2023.
Read more on conditions, registration fee etc. under entry on this website.
When you register, you can donate money to the Parkinson Association, the Alzheimers Association and the Aphasia and Apoplexia Association.