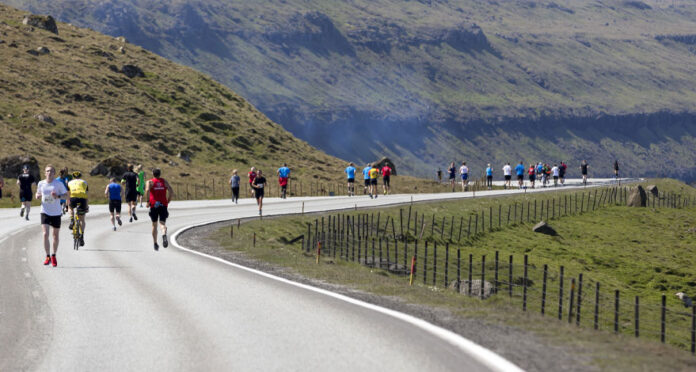 Please be aware that the race on Sunday 12 June 2022 will affect the traffic in Tórshavn. If you are driving you should take note that some roads are closed.
From 12.30 until 19.30 different roads around the city will be closed. Note also that the tunnel between Kaldbak and Kollafjørð will be closed from 12.30 until 19.30. The undersea tunnel to Eysturoy will be closed from 13.00 until 18.00.
Busses will also be affected.
Find more information on torshavn.fo.